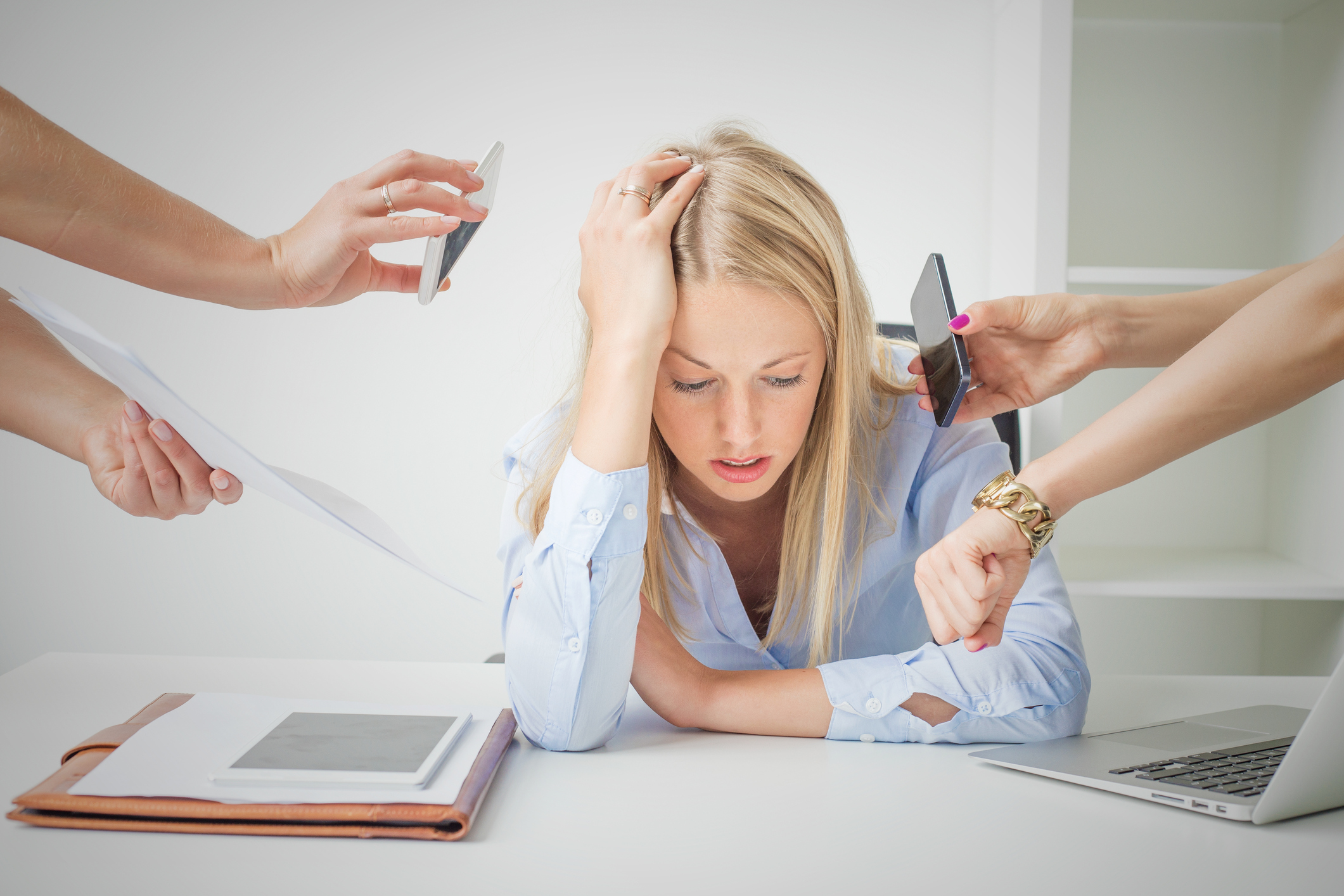 Stop working in your business and start working on your business
Free up your time to do what you do best...grow your business and strategize with clients.
HOW CAN STRATEGIC ASSIST HELP YOU?
Delegate your mundane tasks to us, freeing up your time so you can work strategically on your business. We will tackle your to-do's with a strategic, big-picture focus.
Get the extra hand you need without the cost of hiring a full-time employee with benefits.
Let us be your sounding board for ideas and best practices. We love sharing our relationships and resources to help our clients work effectively and efficiently.
68%
of entrepreneurs' time is spent working "in" their business—tackling day-to-day tasks, putting out fires, etc.
32%
of entrepreneurs' time is spent working "on" their business-i.e., long-term goals and strategic planning
73%
of business owners would prefer to work on their business
72%
of small business owners feel overwhelmed by roles and responsibilities
40%
of business owners admit to either having an ineffective annual operating plan/budget or none at all
Source: The Alternative Board Business Pulse Survey
What Our Client's Say....
Want to spend more time working on your business?